About Counseling for Individuals
We all go through challenges in life, and individual therapy can provide you with the unique opportunity to focus solely on yourself, so you can begin understanding your strengths as well as areas of your life that may be in need of adjustment.
The goals we set are determined by you, and I will help guide you to the path that will take you there. My therapeutic style is genuinely compassionate and understanding, as I believe that making sure that you feel heard and understood is essential to healing. Together, we can figure out what's no longer working for you, and help get you back on track towards a happier, more peaceful existence.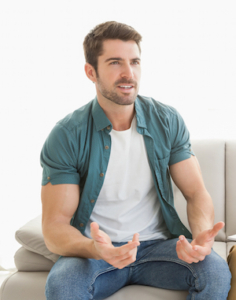 Some reasons for individual therapy include:
Life transitions (i.e. getting married, becoming a parent, career changes, retiring, caring for elderly parents)
Anger and stress management
Anxiety and/or Depression
Grief, loss and bereavement
Parenting
Spirituality and personal growth
Interpersonal trouble (i.e. with romantic partners, friends, coworkers and other social relations)
Couples counseling
Divorce/Divorce adjustment
Family of origin issues
Sexuality
Multicultural concerns
Body image
Together, we will identify treatment goals, and work in a productive and meaningful way towards reaching your desired outcomes.
I truly believe that when we are willing to commit to learning and growing from our current difficulties, that amazing things can and do happen!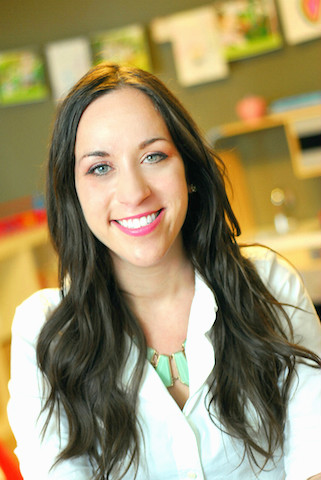 Hi, I'm Courtnie, and I'm a therapist for individuals here in Miami. You can think of me as your personal "life" consultant, a neutral third party that can help you untangle the emotions and help you figure out what's really going on.
I want to hear your unique story, and I'll make sure you're in a comfortable environment when you tell me. For both individuals and couples, my therapy sessions are relaxed, collaborative, and effective.
Feel free to contact me if you have any questions, or would like to schedule an appointment.
I would love to connect with you, and answer any questions you may have before making an appointment. Feel free to use any of the following links, to call, text, or e-mail me, or you can fill out the form below. I look forward to hearing from you!