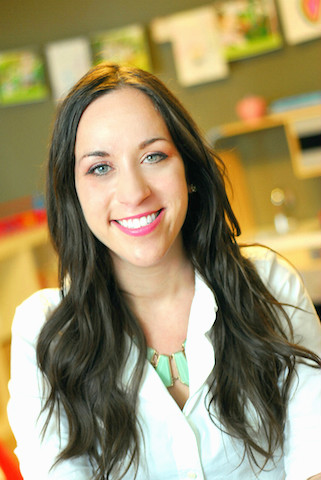 Courtnie Rodich, LMFT Founder of CouplesTherapy.Miami
Hello and welcome to my website! My name is Courtnie Rodich, and I am a Licensed Marriage and Family Therapist in Miami.
As a therapist, I really do believe that we are all entitled to happiness, and part of my job is to help you figure out what might be standing in your way from getting there. I do this with guidance, compassion and support; by working to truly understand each person's unique experience without judgment.
I have experience working with individuals, couples, and families, assisting them with creating lasting changes in their lives and with their most significant relationships. If you or your loved ones are looking for extra support and guidance through a challenging situation or feel ready to take life in a new direction, feel free to give me a call and we can discuss what might be helpful for your particular situation.
I look forward to hearing from you!
Courtnie Rodich, MS, LMFT
Individual, Couples, and Family Counseling
Let's Connect.
I recognize finding the right therapist can sometimes feel overwhelming. That's why I offer a free 20 minute phone consultation prior to our meeting in order to discuss your needs, and help you decide if therapy with me is a good fit.
Client Testimonials
"Before I met Courtnie, I was on the verge of a nervous break down caused by many stressors- some external, some self imposed. Courtnie helped me to build self awareness, which in turn made it easier for me to understand who I was and what my "blind spots" and "triggers" for stress were. It's been a journey and it hasn't been easy, but she has changed my perspective on life and taught me how to improve my relationships with family and coworkers. I highly recommend her for any individual that wants to improve their relationships, and in general become a happier person. Simply put, she's amazing!" -D.G.
Questions? Let's Chat.
I would love to connect with you, and answer any questions you may have before making an appointment. Feel free to use any of the links or my form below to reach out. I look forward to hearing from you!