Premarital Counseling
About Premarital Counseling:
With over half of all marriages now ending in divorce, how do you as a couple protect your relationship from becoming another statistic?
By laying a strong foundation and preparing for the work ahead.
Studies have shown that couples who complete premarital counseling before marriage have a significantly lower divorce rate than their counterparts. Additionally, couples who have had premarital counseling report greater overall satisfaction in their marriages, better communication, less conflict, and more intimacy.
Through premarital counseling, couples can examine the strengths and challenges within their relationship, and focus on expanding their relationship skills to work through disagreements and prevent major problems from developing.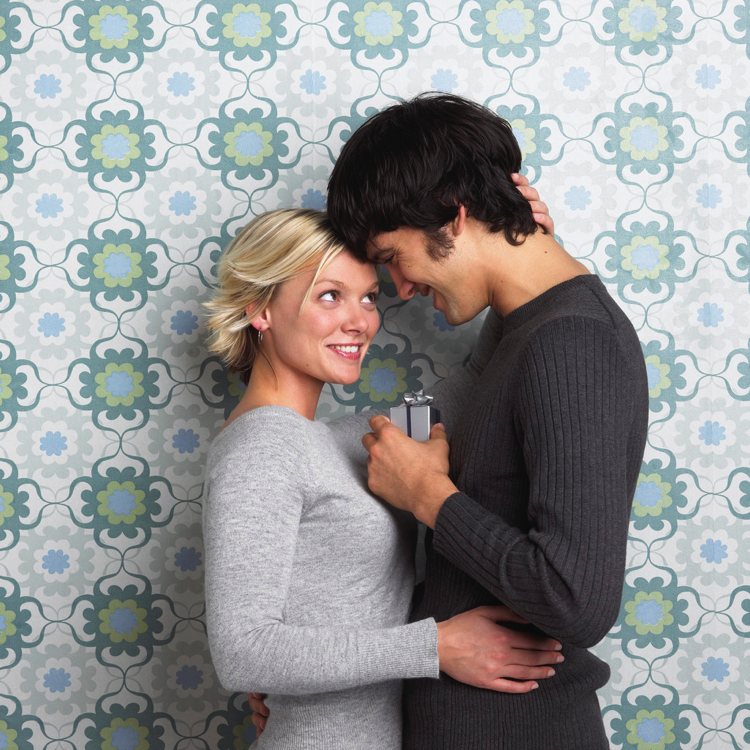 Topics include:
Develop greater insight into the expectations each of you bring to the relationship
Learn effective ways to communicate and resolve conflicts the right way.
Identify and address any family of origin issues that may impact your relationship, now or in the future.
Learn to identify and avoid common pitfalls of marriage that often lead to divorce.
Establish personal and family future goals.
Your Relationship Consultant
Hi, I'm Courtnie, and I'm a Licensed Marriage and Family Therapist in Miami.
You can think of me as your personal relationship consultant, a neutral third party that can help you untangle the emotions and help you figure out what's really going on.
I want to hear your unique story, and I'll make sure you're in a comfortable environment when you tell me.
For both individuals and couples, my therapy sessions are relaxed, collaborative, and effective.
Feel free to contact me if you have any questions, or would like to schedule an appointment.
Call today for a free phone consultation